Join

MyIgSource
Living with primary immunodeficiency (PI)
Along with your treatment plan, maintaining a healthy lifestyle may help you manage PI through various stages of life.
Explore the following topics to learn more about simple activities that may have a positive influence on your PI management.
Nutrition
A healthy diet is important for everyone, especially those living with PI. Eating the right foods gives your body the nutrients it needs to function as well as grow, maintain, and repair itself. A balanced diet is especially important for people with PI because not getting enough nutrients can lead to illnesses, including an increased risk of infections.
People with PI usually do not need a special diet unless they have another condition to manage. You and your doctor or nutritionist should discuss the diet that will be best for you.
Make sure to check with your doctor before making any changes in your diet, such as adding vitamins or nutritional supplements.
Exercise
Regular exercise and staying fit can make you feel good and help you maintain a healthy lifestyle. A person with PI may participate in almost any type of exercise, but for some types of PI, contact sports or swimming in the ocean or fresh water should be avoided. Check with your doctor to see what kind of exercise is right for you.
Regular exercise is a great way to reduce stress and anxiety.
Hygiene
Trying to avoid infection is very important for a person with PI, and practicing good hygiene is key. You and the people in your home should bathe regularly and practice good handwashing techniques.
Proper dental care is also important for people with PI to help avoid tooth decay and related infections. Brushing and flossing, as well as regular dentist visits, should be a part of your routine.
Sleep
Getting the right amount of sleep is another important part of a healthy lifestyle. Not having the same sleep patterns each day can have a negative impact on your immune system. Try to make sure you are getting the same amount of sleep each night by going to bed and waking up at the same time.
Getting the right amount of sleep is another important part of a healthy lifestyle.
Questions? Feedback? Ideas?
As we work to improve this site, we want to know what information would be most helpful on this page. Please email your Patient Advocate with thoughts, ideas, or concerns.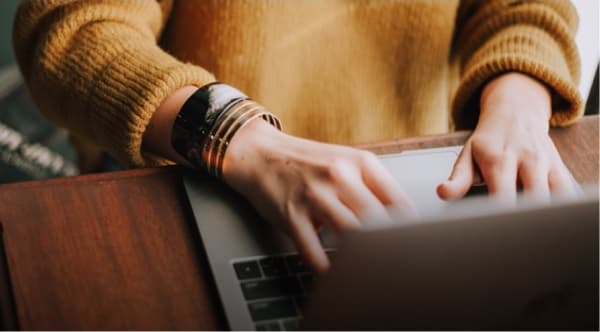 What's your plan?
If you or a loved one has been diagnosed with PI, a doctor can help you craft a treatment plan that's right for you. Explore treatment options here.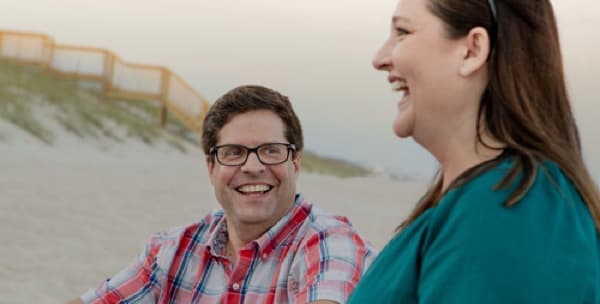 We're here for you
Other people have been right where you are. Learn from their personal experiences with PI and treatment. Ig Community Support Team Advocates are here to help.
Connections
made since 2019
82,060
Updated:
June 2020
"Connections"
phone conversations
+
emails exchanged
+
Facebook follows
+
sign ups
+
events
Want to make a connection?
join us