Join

MyIgSource
Connections
made since 2019
82,060
Updated:
June 2020
"Connections"
phone conversations
+
emails exchanged
+
Facebook follows
+
sign ups
+
events
Want to make a connection?
join us
Welcome to MyIgSource
We are a community committed to helping each other and our loved ones manage a life with primary
immunodeficiency (PI). Here is where you can find information on PI and living with Ig (immunoglobulin) treatment for PI. Find peer-to-peer support from people living with PI. Connect with our Ig Community Support
Team Advocates—people who live with or love someone with PI.
We invite you to join MyIgSource and become part of our community.
Get to know your Ig treatment preferences
Discover your treatment preferences by ranking what's most important to you. Get a personalized discussion guide for the next conversation with your doctor.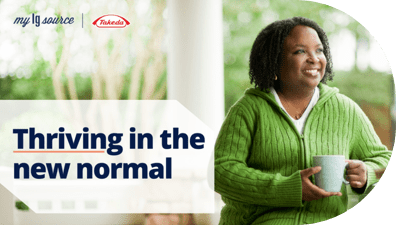 You are your best advocate
Join a MyIgSource THRIVE webinar on self-advocating, living, and thriving with PI. Contact your MyIgSource patient advocate at 855-250-5111 for more information.
Get involved with MyIgSource programs
From advocacy to understanding PI on a deeper level, MyIgSource offers plenty of virtual programs dedicated to helping you expand your knowledge and make meaningful community connections.
Discover upcoming events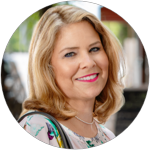 Kristi B., 49
Virginia Beach, VA
"My doctor gave me a list of resources to learn more about PI. One of them was MyIgSource. That night, I went online and started doing research."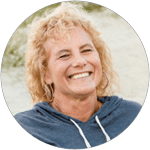 Ann P., 56
Indianapolis, IN
"My doctor's office recommended MyIgSource. It is such a helpful resource, and it is wonderful to realize that help is only a phone call away."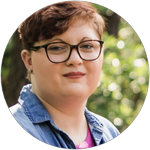 Katie J., 30
Huntsville, AL
"My husband helps during the infusion process, he's always there sitting by my side. We use it as a time to hang out with each other. "