Join

MyIgSource
Community & Resources
You're not alone in your struggle with PI. Here, you'll find links to resources, online communities, and Patient Advocates who understand what life's like living with PI.
We're Stronger Together
If you or a loved one has been diagnosed with primary immunodeficiency (PI), you may experience a range of emotions from relief to feeling overwhelmed. The MyIgSource Patient Advocates are here to offer support and help you learn more about PI and connect to the community.
MyIgSource Advocates either have PI themselves or have a loved one with PI, so they have firsthand experience of what it's like to live with PI and manage the condition day to day.
Enroll and Connect
When you enroll in MyIgSource, you will receive a call from a Patient Advocate who can help you learn what the program has to offer. Your Patient Advocate will also be your point of contact for everything MyIgSource.
Find a MyIgSource Event
Make community connections and grow your PI knowledge with virtual programs from MyIgSource. From advocacy to learning about diagnosis, management, and living with PI, there's plenty to explore.
Meet Your Patient Advocates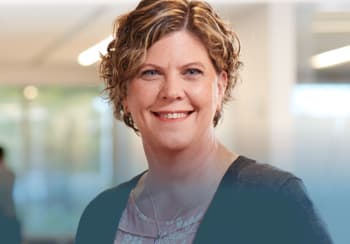 Dayna
Mother of 4 children with PI
Dayna is the mother of four children with PI, and has been an active leader in the community for years. As a former teacher, she understands what it takes to educate and empower every member of her team. Dayna is dedicated to delivering the support and thoughtful guidance that allow MyIgSource Patient Advocates to bring that same commitment to patients, caregivers, and their families.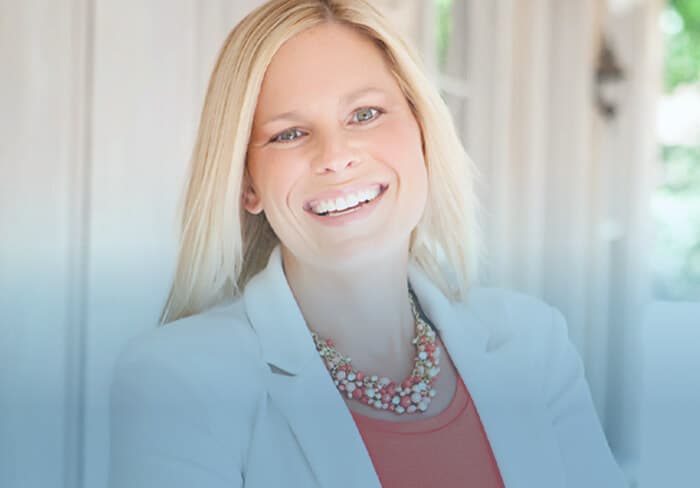 Julie
Active traveler with PI
For Julie, a PI diagnosis didn't mean giving up an active lifestyle. In fact, shortly after being diagnosed, she participated in her first relay event to raise awareness for PI. Now that Julie's stepson is grown, she and her husband are looking forward to traveling the country and maybe even finding a new place to call home.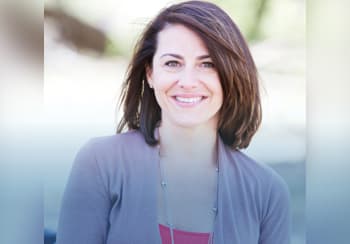 Karen was diagnosed with PI at the end of 2011, but she had been looking for an answer since 1992. As the wife of a police officer and working mother of 3 children in college and high school, Karen knows a thing or two about managing a chronic illness—while still dealing with everyday life. She understands that it is a difficult and sometimes overwhelming diagnosis, but, she has learned how to empower herself and is grateful to be in a position to help others learn to do the same.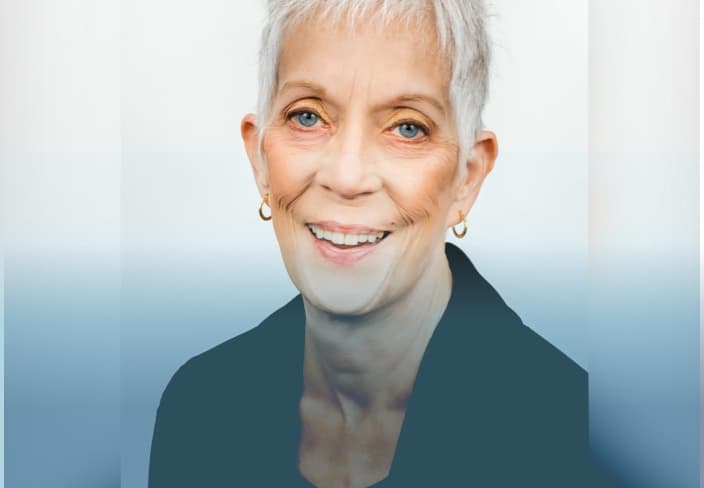 Sue
Former teacher, diagnosed with PI
Sue struggled with chronic infections for several decades before finally being diagnosed with PI in her late 50s. As a Patient Advocate, Sue encourages patients and caregivers to seek out the best possible care and to advocate for themselves. She also uses her teaching background to help people understand PI and to develop better communication with their families, friends, and healthcare providers.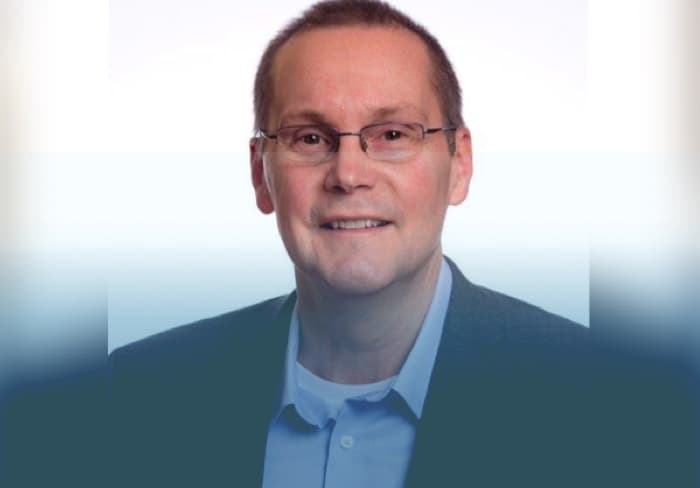 Scott
Father of 2, diagnosed with PI
Scott is the father of two adult children and is diagnosed with PI. He and his wife love spending time with their grandchildren and enjoying the great outdoors. A proud member of the Patient Advocate team, Scott is thrilled to work alongside members of the community and to serve with passion.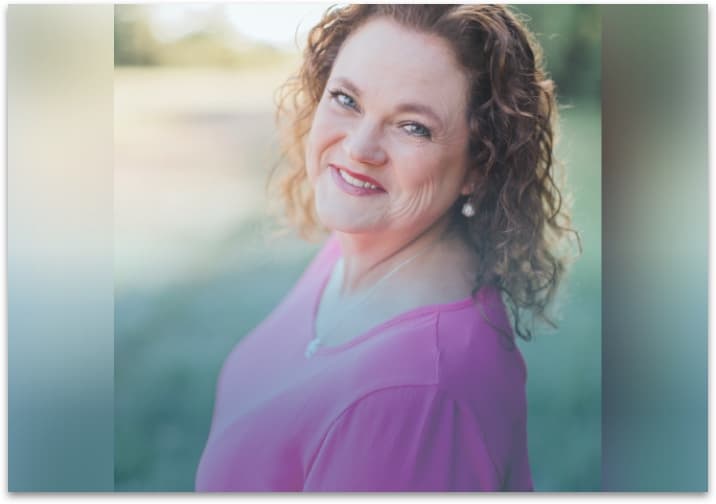 Laura
Mother, she and son both diagnosed with PI
Laura and her wonderful husband are parents to 2 active young adults. She was diagnosed with CVID in 2017, 10 years after her son received the same diagnosis. Laura believes education and empowerment are the keys to helping patients successfully navigate their PI journey. When she finds the time for herself, she goes to her happy place: snorkeling at the beach.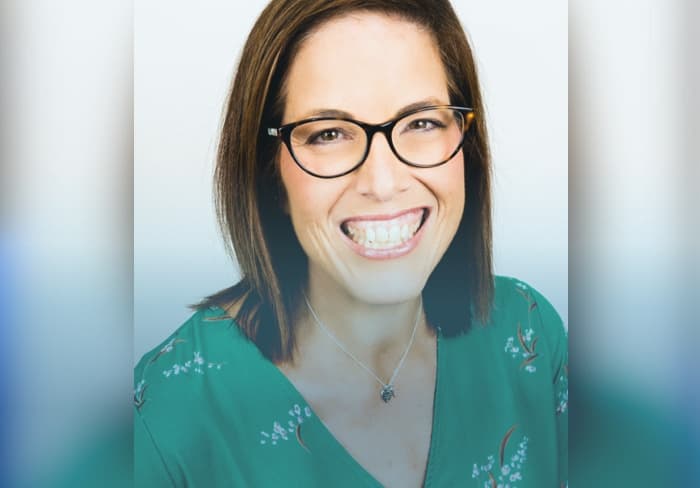 Kris
Daughter diagnosed with CVID
Kris is a mother of 3 children with three different rare diseases. One of her daughters was diagnosed with CVID in 2012 after many years of searching for answers. Despite their health issues, her family has a very active life that includes lots of walks with the family's bichon poo.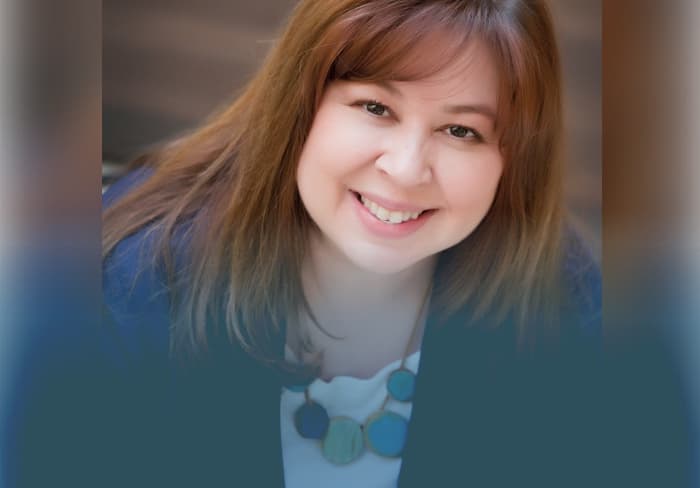 Renee
Former teacher, diagnosed with CVID
Renee is a former teacher and mother of 1 adult child. Since 2012 when she was initially diagnosed with CVID, she and her husband have both relied on MyIgSource's educational resources and peer-to-peer support. Renee hopes to help other families learn more about PI by sharing her own experience with a PI diagnosis in adulthood. She also strives to provide support for others who are searching for answers while coping with the uncertainty of a new diagnosis.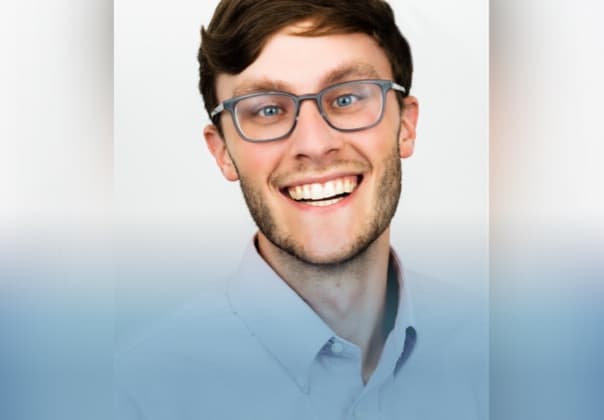 Austen
Husband, diagnosed with PI
Having been diagnosed early in life, Austen recognizes the challenges of growing up and transitioning into adulthood with PI. He does not let PI stand in the way of his passion for golf and traveling. Newly married, Austen can often be found in the kitchen testing new recipes alongside his wife.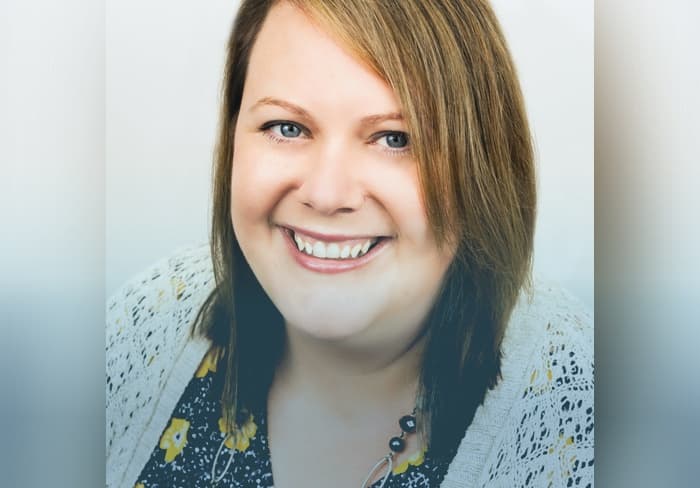 Lori
Wife, husband diagnosed with CVID
Lori's husband was diagnosed with CVID in 2008. Through this experience and as a mother to 2 children, she recognizes how PI can affect the entire family. Her husband is a business owner who has learned to manage his PI while successfully pursuing his passions. As a proud Patient Advocate, Lori is committed to providing support and encouragement to patients—and their families.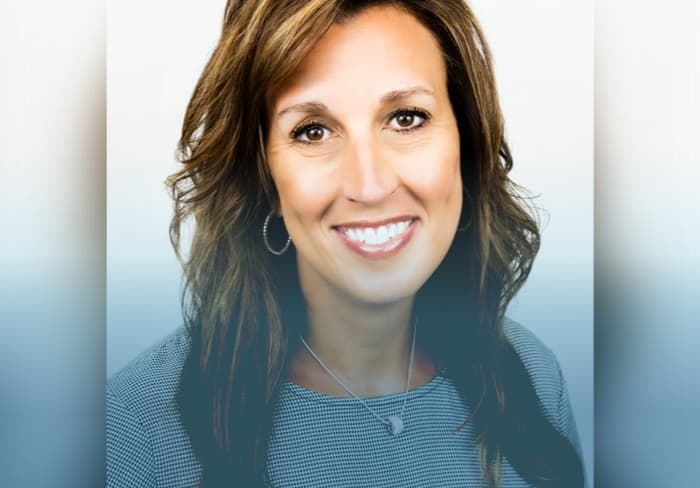 Shawna
Mother, daughter diagnosed with PI
Shawna is a mother of 3 adult children and grandmother to 1. At only 18-months-old, her daughter was diagnosed with PI. Shawna quickly learned the importance of empowering her daughter to take ownership of her health as she grew into adulthood. Shawna enjoys traveling and baking sweet treats for her family.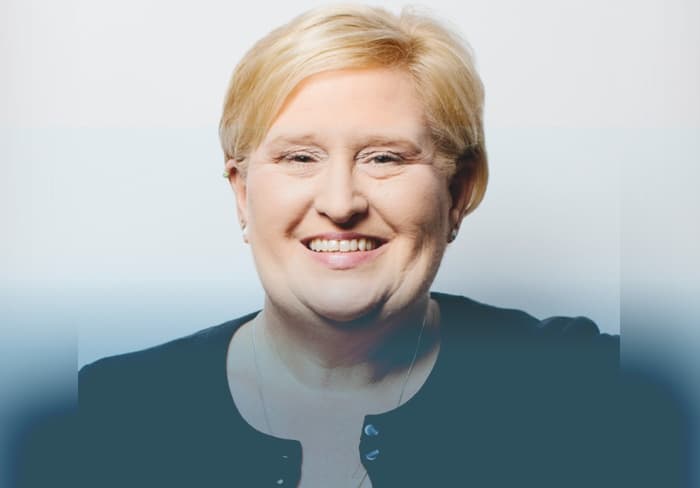 Xan
Mother, daughter diagnosed with PI
Xan is the mother of 2 adult children, and her daughter was diagnosed with PI early in life. She understands the impact PI can have on a child as well as the child's family. Xan has a passion for helping families navigate this journey—especially as it pertains to managing education, from pre-school through college. Xan is an ardent Disney fan who just might live at Disney World if they would let her.
These 3rd-party online communities have been created for people living with PI to share experiences and offer support.
Immune Deficiency Foundation IDF Friends
The Immune Deficiency Foundation created IDF Friends, a private social community created exclusively for patients and family members living with PI. People living with PI can join with others in the discussion forum, group forums, and chat rooms and share experiences through forum posts, pictures, and videos.
Visit Deficiency Foundation IDF Friends
Jeffrey Modell Foundation (JMF) Global PI Village®
The Jeffrey Modell Foundation, a global patient organization dedicated to primary immunodeficiency, has created a Global PI Village® where patients, physicians, families, and friends can visit the Internet Café to connect and share experiences at the Social Hub.
Visit Jeffrey Modell Foundation
International Patient Organization for Primary Immunodeficiencies (IPOPI) Forums
IPOPI is an organization dedicated to improving awareness and access to early diagnosis.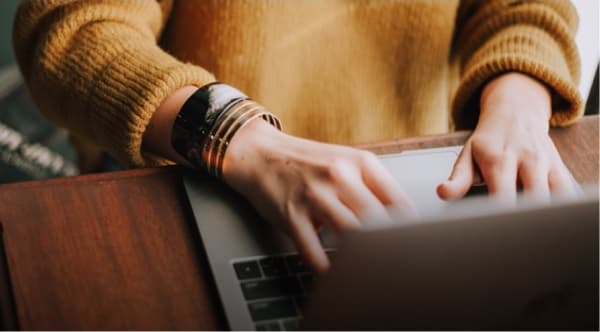 What's your plan?
If you or a loved one has been diagnosed with PI, a doctor can help you craft a treatment plan that's right for you. Explore treatment options here.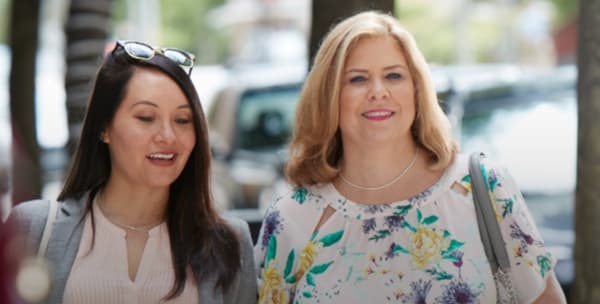 Kristi B., 49
Virginia Beach, VA
Newly diagnosed?
A PI diagnosis could be a total relief, or very overwhelming. Learn insights from those who have been there.
Connections
made since 2019
82,060
Updated:
June 2020
"Connections"
phone conversations
+
emails exchanged
+
Facebook follows
+
sign ups
+
events
Want to make a connection?
join us